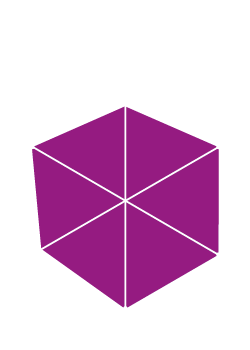 The performance of safety equipment - above all helmets - should be assessed based on the effective protection they provide in real-world conditions. CASIDION has been designed with this in mind and performs to a higher standard than required by sector-specific norms.The chemical-physical structure of the CASIDION polymer has been designed to provide optimum performance even in the event of multiple impacts in falls where prolonged rolling occurs.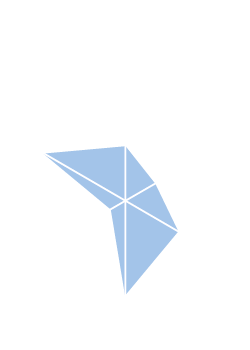 Expanded-Polystyrene is the best known and most widely used material for helmets. EPS is a lightweight expanded material which has no viscoelasticity. Its capacity to absorb impact is based on a collapsing of its internal cells and, as this is permanent, the section subjected to impact offers no further protection form any additional impact.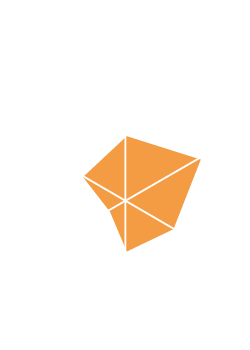 Expanded-Polypropylene is a lightweight expanded material with viscoelasticity and, within a limited temperature range, it may offer protection from multiple impacts. However at high temperatures the material becomes soft and at low temperatures it hardens which limits its possible application and use.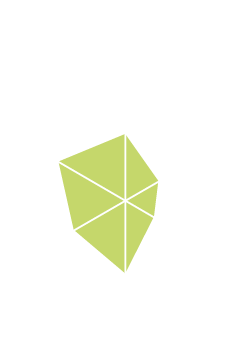 Other technologies and systems currently available on the market offer a compromise between performance and security. In general these do not offer multi-impact protection and many have problems in extreme temperatures or are excessively heavy or difficult to produce.